What is Hand 

Trauma Surgery

?
The Basics of Hand Injuries and Trauma Surgery
The hand consists of 27 bones and hundreds of nerves, arteries, veins, muscles, tendons and joints. This intricate design and function mean that any injury, especially trauma injuries, to the underlying structure could lead to a potentially devastating handicap.
To reduce the risk of long-term damage, it is advised that even the smallest hand injuries require proper medical attention.
The most common causes of trauma to the hand include:
Lacerations,

Fractures and dislocations,

Soft tissue injuries and amputations,

Infections,

Burns, and

High-pressure injuries (grease and paint guns).
What Does a Trauma Surgery Involve?
Due to the range of potential injuries to the hand, a trauma surgery could require anything from a few simple stitches to a complete skin graft. During the initial consultation, the surgeon will assess the damaged area and will then recommend the best procedure going forward.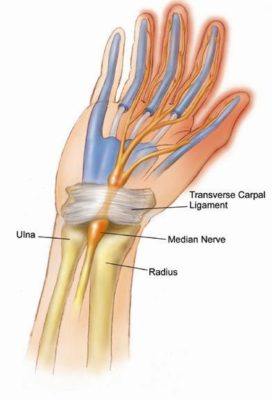 ---
The Ideal Candidate
During your initial consultation, the surgeon will decide whether or not you are a good candidate. Please note that you may not be a good candidate if:
Your symptoms have improved with non-surgical treatment

You have a severe illness or infection
---
How Much Does Hand 

Trauma 

Surgery Cost?
Before any surgery can be scheduled a consultation must take place, here the surgeon will assess the patient's needs and suggest the best procedure to achieve the required results.
Surgical cost are subject to:
Duration of procedure

Duration of your hospitalisation recovery

Additional procedures required
Consultation Fee: R1000 
(Estimated Price: email us)
The payment plan will be established between the patient and their medical aid provider.
---
Trauma Surgery Recovery
The recovery from a trauma surgery will depend entirely on the patient and the nature of the trauma. Some hand injuries can heal within a few weeks while others can take a few months to heal.
---
Complications | Risks | Side Effects | Scars 
If carried out by a medical professional, the side effects from a trauma surgery should subside within the first few days after the surgery.
Temporary Side Effects
It is common to experience side effects after a trauma surgery these include:
Other Possible Side Effects
In some cases, the side effects are more severe. These include:
Infection

Nerve damage

A sensitive scar

Tissue death
These risks will be fully disclosed and explained by the surgeon, if at any point post surgery a patient suffers from any serious side effects – please consult your surgeon immediately.