What Are Lip Fillers
Lip fillers are injectable dermal fillers and are the most commonly used method of lip augmentation. Nowadays there are many different types of lip fillers available, however, the most commonly used substance is similar to hyaluronic acid, a natural substance found in the body.
---
The Ideal Candidate
Because of its non-invasive nature, a lip filler procedure is suited to anyone looking to get fuller lips. Lip filler procedures are not recommended for anyone who is pregnant or breastfeeding.
---
How Much Do Lip Fillers Cost
?
Before any procedure can be scheduled a consultation must take place, here the clinical technician will assess the patients needs and suggest the best procedure to achieve the required results.
Consultation Fee: R1000 
(Estimated Price: R4000/ vial)
---
Lip Fillers
Before and After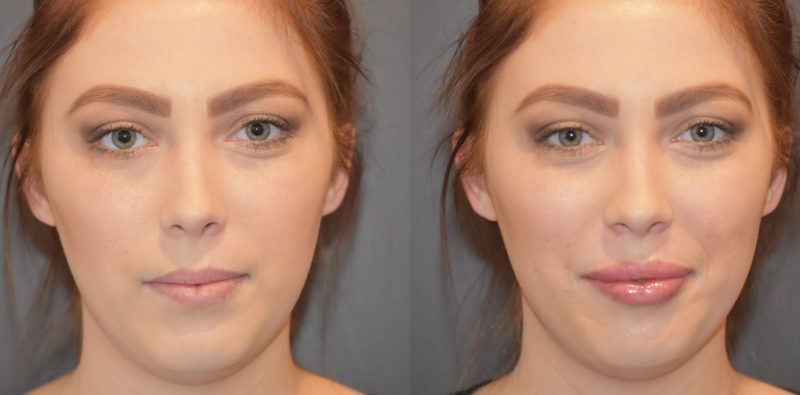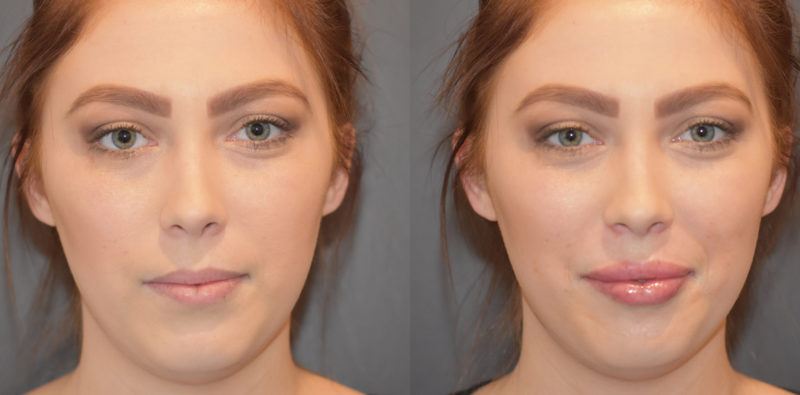 ---
Lip Fillers
Recovery 
Lip filler procedures generally come with very few complications if any, which generally subside after a few days.
---
Complications | Risks | Side Effects | Scars
If carried out by a medical professional, the side effects of a lip procedure are minimal and often subside after a few days.
Temporary Side Effects:
The recovery time is typically one day, however, patients may find that there will be slight swelling, bruising and soreness for up to one week. In some cases, patients may form an allergic reaction to the injected substance.
These risks will be fully disclosed and explained by the surgeon, if at any point post surgery a patient suffers from any serious side effects – please consult your surgeon immediately.